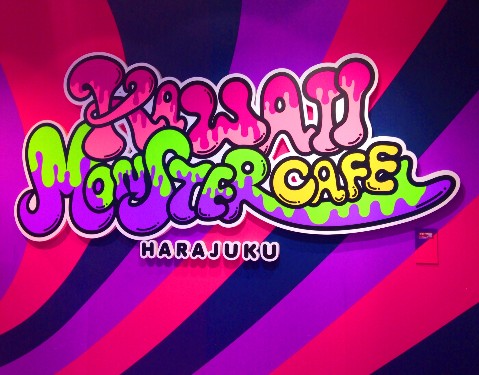 Harajuku which is a sending place by the youth culture.
It was established at Shinmyo who removes a degree liver in this town.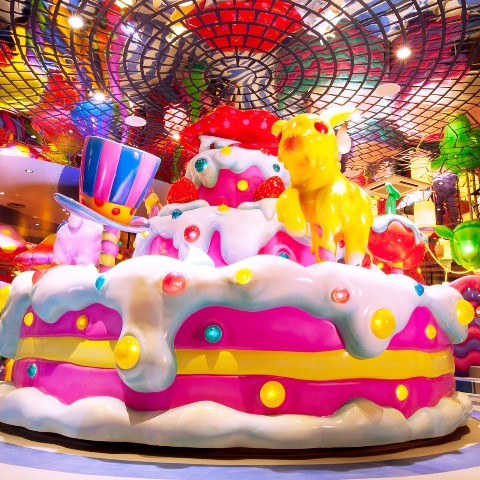 Very huge cake mold merry-go-round.
I enter, and in a hurry, it's intense impact.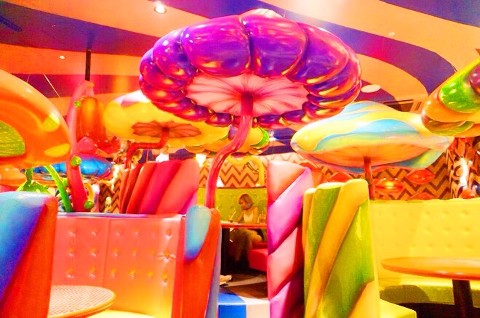 Acrid and colorful interior, just like, the different world.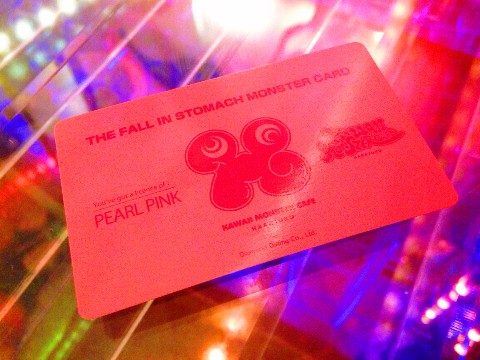 It isn't as it is furnished, that there is impact.
The dish is also wonderful.???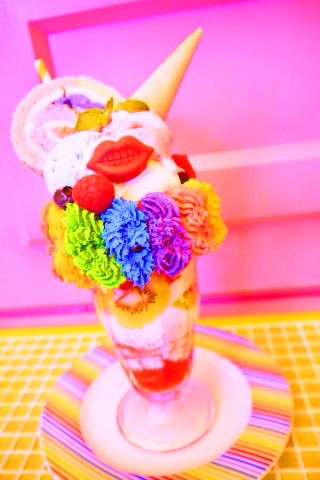 Y.Furihata