SUPER LESLIE KEE 15th Anniversary Photo Exhibition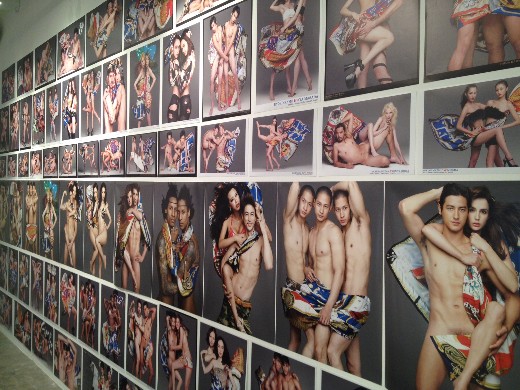 The photo exhibition "SUPER LESLIE KEE 15 th Anniversary Photo Exhibition" of LESLIE KEE is held from November 15.
At the exhibition which commemorated the 15th anniversary, first-in-the-world public presentation of the image visual of the 2014 spring-and-summer collection of "Yohji Yamamoto" is carried out at the hall.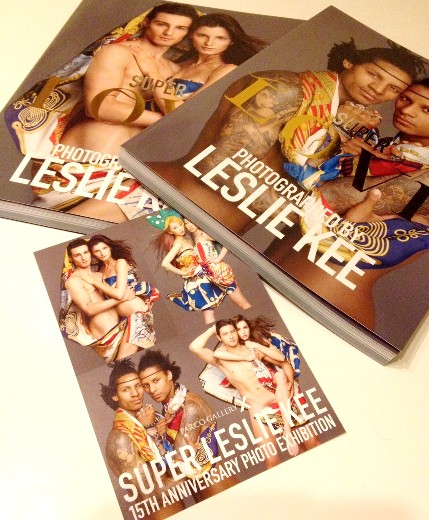 Two-volume

purchasing by

adults was

carried out

.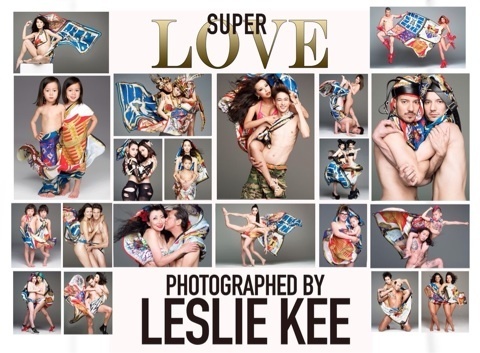 S
U
P
E
R
F
U
R
I
H
A
T
A