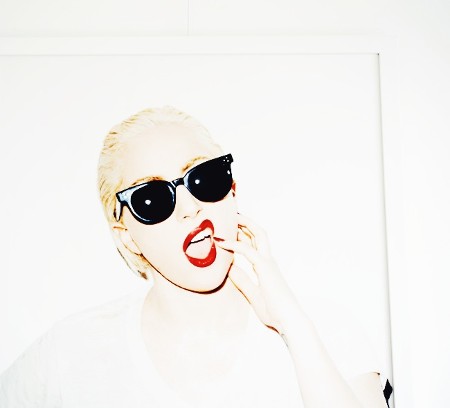 It got !!!
Available on newsstands now, the Lady Gaga editorial shot by Terry Richardson for Purple Fashion Magazine enjoys a full look including both in-magazine shots and behind-the-scenes photos. The shoot features Lady Gaga bearing the iconic Supreme Box Logo in both T-shirt and skate deck form. Some behind-the-scenes shots include Richardson getting in on the act as well.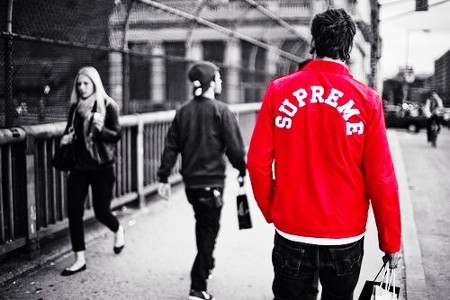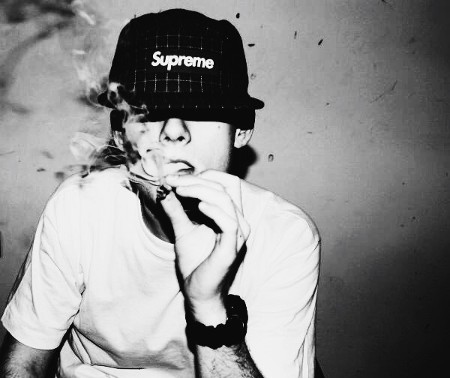 By the fashion brand which is mainly popular among a skater etc. it is sending from the United States.
It is the brand started from the first in New York in 1994.
A designer is the James Jebbia and created a new wind to the fashion brand of the United States of those days.
Although it is still 20 years from foundation by a comparatively new brand, it is a secret of popularity to sell the item of a skater culture as a center.
Y.Furihata