A classmate and the family begin to come into action as a photographer while taking a picture of a portrait of close people. Ellen Konstantin came to attract attention by the vortex of a worldwide female photographer boom in the second half in 90 's for the color snapshot which caught the teen wild daily life in which you can involve yourself and healthy sexiness as well as sympathy between the ladies and a fashion picture with the uplifting feeling which is a girlie.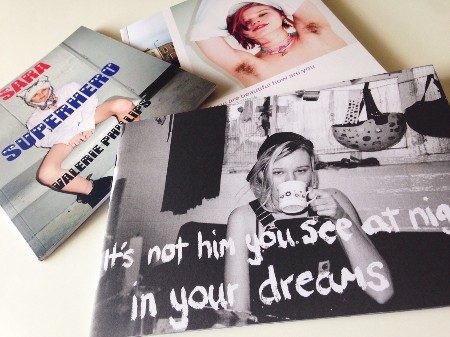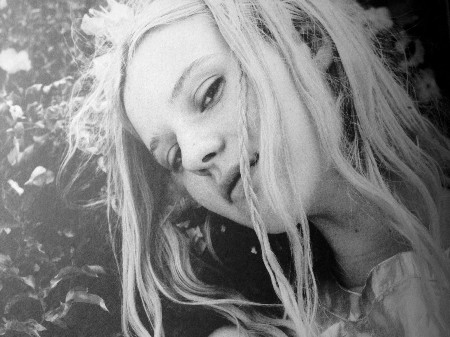 When they're young, Valerie Phillips keeps undergoing influence even now in the universe I liked very much, an exercise, a skateboard, outsider art and a work of Dante Gabriel and ROSETTE.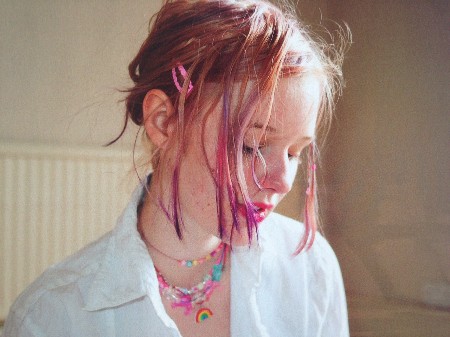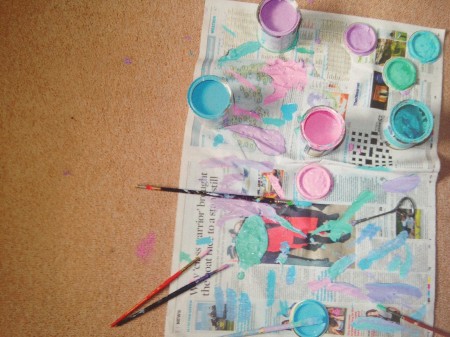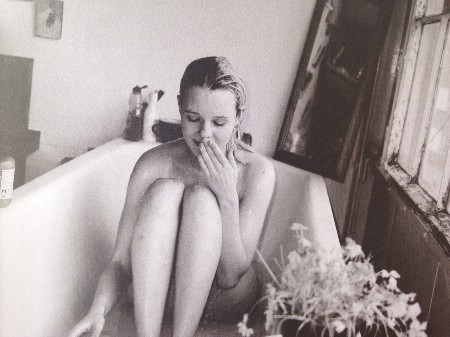 I emigrate to London and write widely from an independent magazine to a tape measure magazine, while exhibition activity is also developed aggressively at a gallery of United Kingdom and France.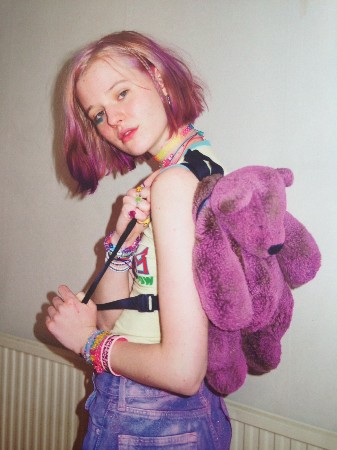 Every photograph collection is realistic and a model is taking a picture of the human life-style a soul overflows, and is various to the young gymnast who steals practice from a high school student from Poland in Brooklyn in Oklahoma.
Y.Furihata