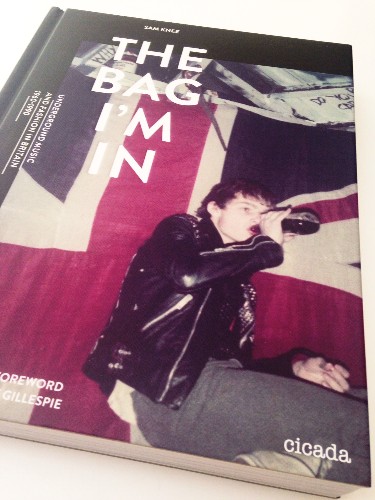 British music and fashion, when they come together and when they come together well, are almost always the creation of the lower classes. So argues Sam Knee in his introduction to The Bag I'm In, a glorious photographic compendium of styles and street cultures from the last half-century. "The seeds of the scenes originate in the generic state school system; secondary moderns, comprehensives and grammar schools."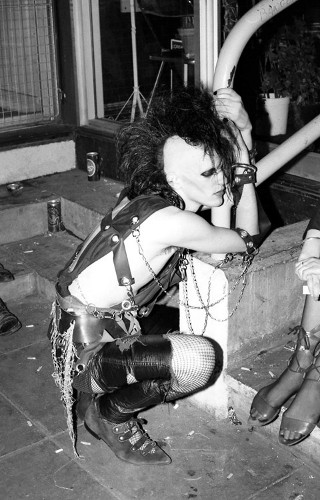 A lifelong mod, Knee has assembled archives from 36 scenes – from leather boys through to shoegaze and baggy at the end of the 1980s – that capture successive generations' grace under fire. They're all here: CND-supporting beatniks looking like mid-80s indie-pop musicians, northern soul kids with pre-ecstasy, chemically enhanced expressions on their faces, pretty much every sizable guitar-based scene before grunge hit the fan in the 1990s.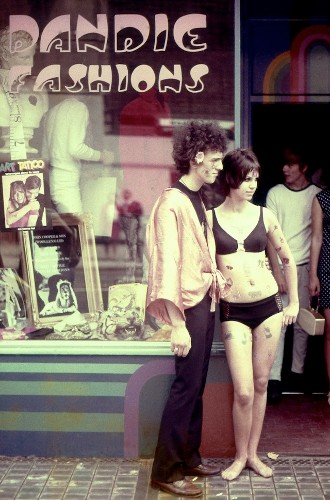 Elements of pastiche and nostalgia are often present: whether it's the ted revival of the late 60s, the mod and rockabilly revivals of the late 70s, or the new romantics' fusion of glam and Bright Young Things dandyism, British street style has often been as smitten by the dazzle of the past as the shock of the new.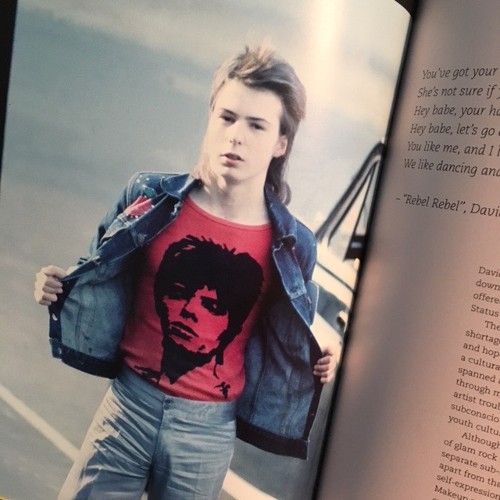 Thank you very much for Mr.kotani.
Y.Furihata